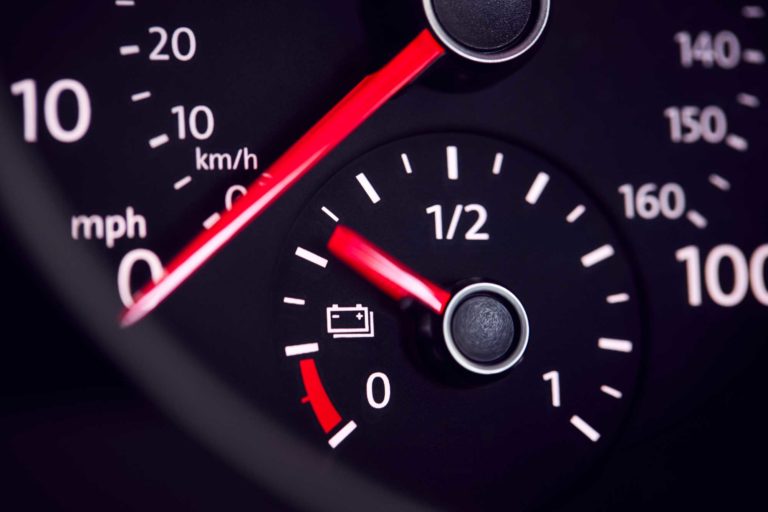 Fuel Efficient Driving Tips for Hybrids
Driving a hybrid is a great way to save money on gas. But did you know that the amount of savings you reap is partly within your control? Of course, some factors such as traffic patterns and road conditions are out of our hands. But the way that you drive can determine the level of fuel economy your hybrid vehicle will gain.  Now, this isn't hypermiling – or using extreme driving techniques to save gas. These are some simple, everyday ways to make the most of your fuel-efficient vehicle
Accelerate gently.
Just as with a conventional gas engine, hard acceleration wastes gas. Try this: the next time you accelerate from a stopped or idle state, count slowly to five. That's about how long it should take you to reach 15 miles per hour. For hybrid vehicles, it makes sense to use gas for acceleration and save all electric mode for once you've reached cruising speed which will save you more fuel in the long run.
Brake gently too.
Most hybrids have regenerative breaking, which uses braking to generate power. The best way to make the most of this feature is to back off of the accelerator early and brake gently whenever possible.  Sudden, hard braking does not give the vehicle a chance to generate as much electricity.
Use EV and ECO Modes strategically.
If your car has fully-electric EV mode, it may be a great option for low-speed, city driving. ECO mode saves gas by limiting the throttle response from heavy acceleration and can also cut down on the power used by your air conditioning.
Other Tips
As with any car, things like excess cargo, improperly inflated tires, inconsistent highway speeds and opening windows when on the highway will use more fuel. Of course, keeping your hybrid vehicle well maintained will pay off in the long run, helping you to maximize its efficiency.