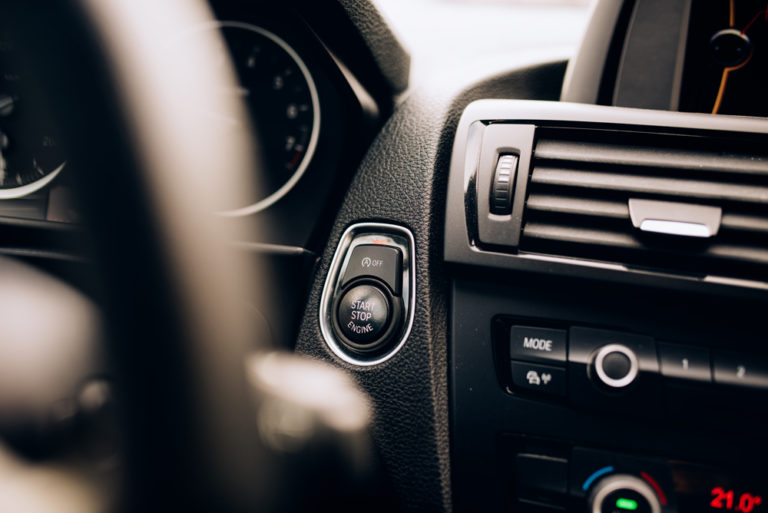 Hybrid Vehicle Basics
If you're fed up with rising gas prices…
but not quite ready to commit to an electric vehicle, a hybrid car may be a good compromise.
Hybrid electric vehicles have both a gasoline-powered internal combustion engine and an electric motor. Unlike electric vehicles, most hybrid batteries aren't plugged in to recharge. Instead, they utilize a system called regenerative braking.
Regenerative braking takes advantage of the energy generated by deceleration that is generally lost to heat in a conventional car. The result is better fuel economy. In general, that means you will gain around 20 to 30 more miles per gallon that a standard automobile.
Parallel Hybrids
There are several types of hybrid engine designs. In a parallel hybrid, the most common type of hybrid car, the electric motor and gasoline engine work together the drive the wheels of the vehicle. This type of hybrid tends to have a more compact design and is generally less expensive.
Series Hybrids
A series hybrid, on the other hand, uses the electric motor power the car and the gasoline engine simply to recharge the battery. The result results in smoother, more powerful acceleration.
Strong/Mild Hybrids
Both of these cars are considered "strong" hybrids," which can periodically run on full electric power for short periods of time. "Mild" hybrids cannot do this. These cars use electricity to give a boost to the gas engine, such as when accelerating. Strong hybrids may cost more but also offer better fuel efficiency.
Plug-In Hybrids
Finally, there is a type of plug-in hybrid car that has a much larger battery, similar to a fully electric car. This battery must be recharged at home or at a charging station. Depending on the size of the battery and the frequency of charging, you could potentially run purely on electricity most of the time, resulting in significant savings in fuel costs. Once the plug-in battery is depleted, the vehicle reverts to a standard hybrid car.
What all of these vehicles have in common are increased fuel economy, cleaner driving, access to rebates and incentives, and oftentimes a higher resale value. Check out our Hybrid Buying Guide blog for more tips on buying your next hybrid car.